Phillip is an indie documentary filmmaker based in the St. Paul-Minneapolis area. A native of Chicago, Phillip is the founder of Monarch Melanin Films, and uses his work as "a visual griot, sharing stories for my ancestors to be proud and watch."
Phillip's Most Likely To is: Most Likely To Be Focusing On My Craft of Photography / Documentary Work
Listen to "Conversation 2 (Phillip)" on Spreaker.
We sat down with Phillip a while back, when he was at the beginning of his journey as a storyteller and filmmaker:
"Right now, I'm really interested in doing photography [and in] giving other people a voice. I see the power of social media, that something can become viral…whether it's entertaining, conscious, or not conscious.
If a person is believable…the human life still has a soul to it, the human voice still has a soul to it…so people are attracted to realness…to things they can identify with."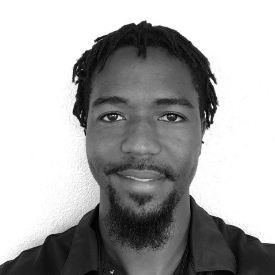 Phillip talked about why he listens to a lot of talk radio:
"If you're not aware of the conversation, that can hinder you. Information is power. Obviously, so much information is hidden in books that are put in libraries…or information is hidden away on the internet. If we're not aware [of] it, how can we create change? How can we teach our children? How can we be assets in our community?"
He reflected on his path of personal growth over the last 7-8 years:
"Just putting it all together…graduating [from] college, having a family, and having battles with those [negative] spirits, thoughts and emotions…but also understanding that there's a higher purpose and call to take care of my family.
Also, representing my community…I know that I'm here for something, and just being aware of [that]…I'm not going to let them intimidate me. I'm not going to let them put me in a box. So, I have to continue to keep on my thinking cap."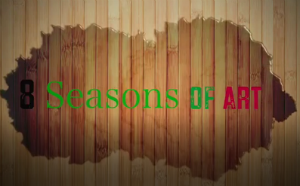 Phillip gave us some insight into how he understands his identity:
"And when I say 'Black male'…I want to say: hey, I'm here. I'm this color. I'm this beautiful rainbow color that God chose [for] me. I don't want to be ostracized. I don't want to be put in a box.
I don't want to be categorized as someone that's not you…I'm different. I'm equal. I'm here to advance the world, to advance my family, to advance life."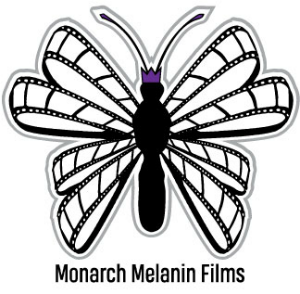 We spent some time talking about his relationship with his family:
"Every morning I wake up, I'm reminded that it's not about me anymore. It's not about me being a man anymore; it's about me being a dad. It's about me being a husband. It's about me being a Christian."
Phillip concluded our conversation with a story of the everyday people who helped him during a critical moment in his life:
"If [you] haven't been in a situation where you had no place to stay, or just felt like you had no place to stay even if you were staying somewhere…you didn't have a job…and to receive help like that…that's one of those feelings where you feel like you're Will Smith in 'The Pursuit of Happyness', where you're crying and you're excited."