The Book
Reclaiming their time. Sharing their lives. Speaking their truth.
Class of Hope and Change is an intra-generational conversation among millennials who are shaping the narratives about their lives and documenting their history in their own words while engaging a range of timely and timeless subjects.
Our Conversations
Class of Hope and Change is also a two-year podcast documentary featuring millennials who are sharing their dreams, struggles, ideas, and stories in a beautiful movement of love, trust, and truth.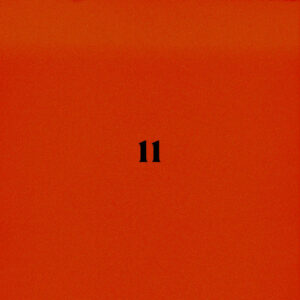 Our Playlist
The music that has lifted us up, brought us over, and carried us through.

Our Blog
Write, until it's right.

What is Class of Hope and Change?
ClassofHC is a space for ideas, music, culture, and good vibes.
We're about sharing the dreams, struggles, ideas, and stories of everyday young people. In their own words.
We believe the ideas of 'Hope' and 'Change' are about our future – specifically our young people – and are open to anyone who is trying to make the world a better place to live.
Using conversation, we dig for the gems of wisdom that lie beneath the surface of what we typically see and share on social media.
We know that life in the real world is not always pretty, but we think truth can be communicated in love…and we're trying to do just that.
Let's Connect
We're looking to build and collaborate with all people of good will and good sense! Join us on Facebook, Twitter, and Instagram. Pick up a copy of the book on Amazon. Listen and Subscribe to our podcast on Apple Podcasts, Spotify, Amazon Music, and Stitcher.